About RGE & Associates
Our team of professionals will guide your business to reach its highest potential. We have over thirty years of experience as accountants, CFO's, CEO's and strategic thinkers. RGE & Associates are prepared to optimize your business.
Rena McDonald
, CPA, CMA
PRESIDENT
Rena McDonald is a dedicated CFO and finance executive who partners with companies on contract to establish the infrastructure and environment for business growth, succession planning, corporate governance and future investment.
With more than 28 years of experience in finance and operations in the hospitality industry, Rena keeps a pulse on the market to ensure her clients stay on top of trends and their business finances as a whole. Rena provides a fresh perspective and insights so her clients can improve the customer experience and advance their strategic finance and operations initiatives. She has been instrumental in the development and growth of Vintage Hotels and of Drake Hotel Properties.
"Success is measured by the value you bring to others both professionally and personally."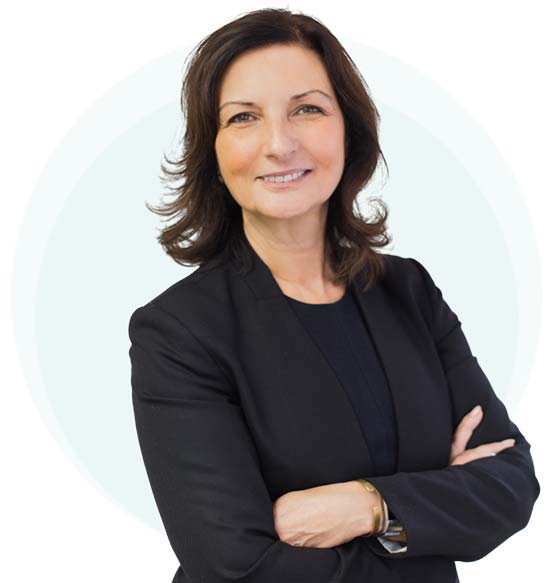 Gregor McDonald
, CFP, RRC, CEA
VICE PRESIDENT
An experienced financial strategist, Gregor provides fee-only financial advice in the Niagara region. His client services are threefold: providing clarity on your financial possibilities, the security of knowing your financial plans are in order, and the confidence in knowing that your financial plans are on track
With over 23 years in the industry, Gregor uses actual market performance, historical dividends and historical inflation rates and the actual correlation between them to provide a clearer picture of what retirement may look like. In addition to helping executors navigate their duties, his approach is to cater to individuals approaching retirement to develop precise retirement plans.
"I am most excited about providing assistance to people who are ready to take responsibility for their finances so that they understand they are in control and secure knowing their affairs are in order."
George Kappukatt
ASSOCIATE
George Kappukatt works closely with businesses to manage their day-to-day bookkeeping and accounting functions. Based in the Niagara region, and serving clients in southern Ontario, George takes a hands-on and proactive approach to accounting.
George has more than 30 years of experience in the hospitality and service industries. Prior to joining RGE & Associates, George was the controller at Niagara's Finest Hotels and led the Finance and IT functions at White Oaks Conference Resort and Spa.
"Full transparency and strong corporate governance allows our clients to have complete trust in what we do."